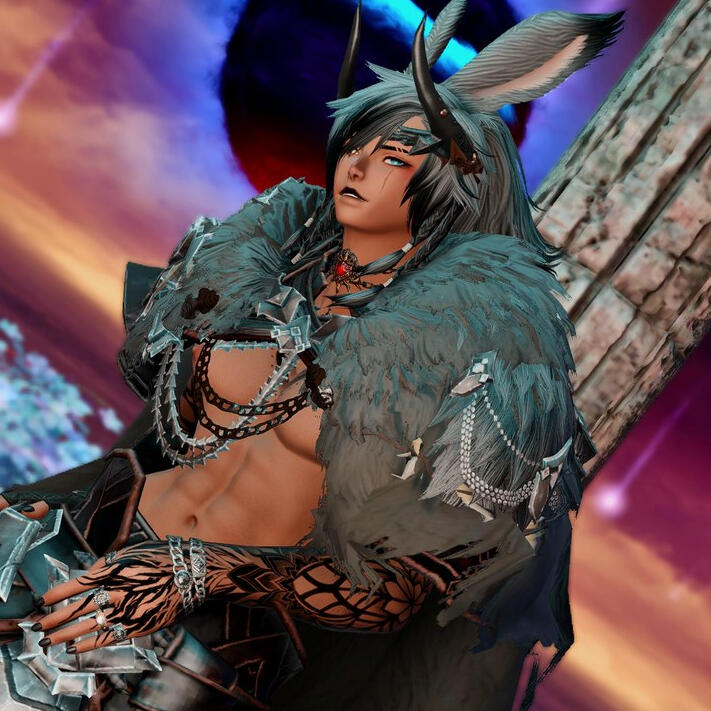 Josh Talahino Durak
Quote: ''I'm The Ember of Dawn if you to want feel what is like to be consumed by my flames of bliss then say the word little bird''
Underworld Info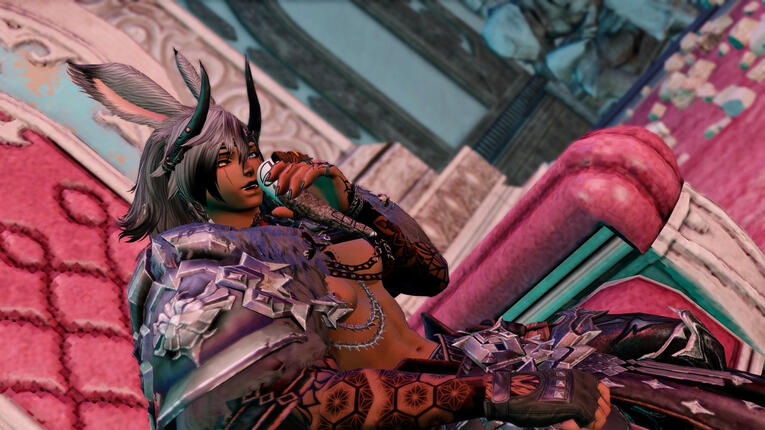 Data Center: Crystal
Home World: Malboro
Age: 22
Name: Josh Durak
Sex: Male (Dom Straight )
Social Status: Married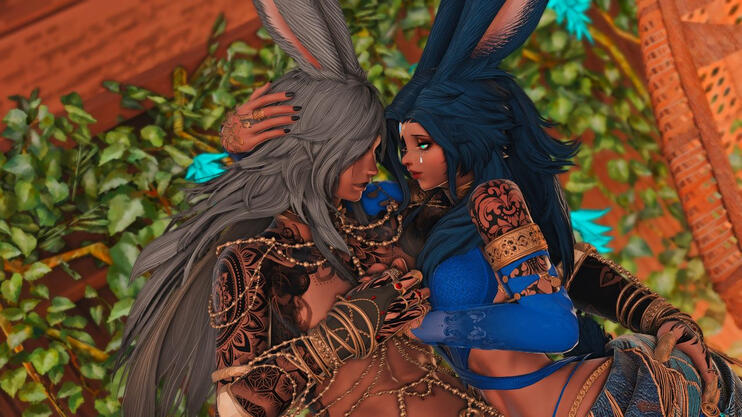 Want to know more about my Wife? Go to https://mizufox.carrd.co
| Family | Class | Blood Line | Servant's of Underworld |
| --- | --- | --- | --- |
| Wife: Mizu Durak | Dark Knight | Mother:Kitsune | Cerberus: Vermany Tempest |
| Son's: Chaise, Leonidas | Samurai | Father: Xala | Hellhound: Shin Fenrir |
| Daughter's: Thalia | Monk | Title:God War, Hades, Endwalker, The Ember of Dawn | Persephone: Mizu Durak |
| 𝐴𝑑𝑜𝑝𝑡𝑒𝑑 𝐶ℎ𝑖𝑙𝑑𝑟𝑒𝑛'𝑠: | | | |
| 𝑀𝑎𝑠𝑎𝑚𝑖 | | | |
| 𝐴𝑔𝑖𝑡𝑜 | | | |
| Grandchildren's: | | | |
| Milk | | | |
Venue: Apollo Night Club
Tittle: Co Owner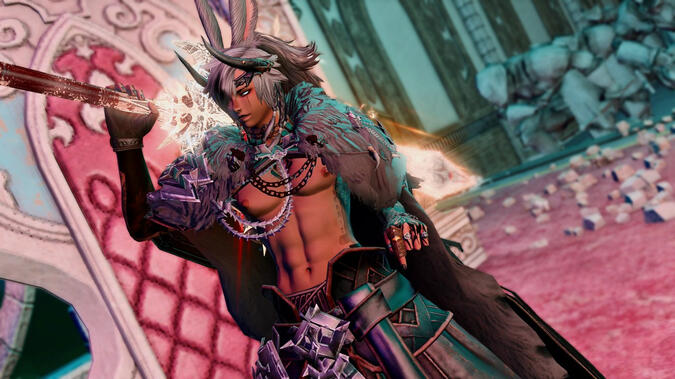 What you offer: Date, RP, ERP (Max of 3hr day), Current Content or Pass, Dungeon runs,BFE, and Omicrafter
About: Man of many trades if you seek for adventure or perhaps a person to demonstrate you inside and outsides of Eozea. With my luring smile and charming personality, I will make anyone to bend to my will. You desire someone to create new memories both in the battlefield or in the bedsheet then look no more I'm your man.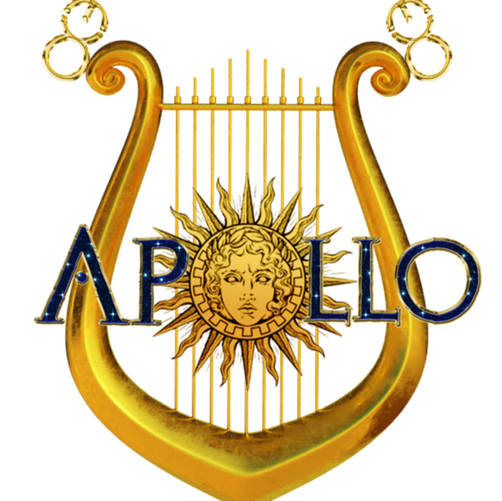 Locale: Crystal-Brynhildr: The Mist! Ward 17, Plot 5
Hours of Operation: Sundays, 9:00PM-3:00AM EST
NSFW Gallery
More comming soon...